Partner hotels
We also recommend our clients a few quality hotels where you can relax after a busy day.
Our partner hotels are :
B Hotel Alabang***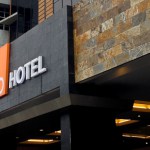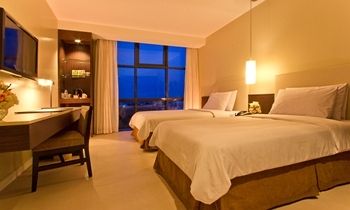 Situated in the Alabang business district, at the Madrigal Business Park in Alabang, B Hotel welcomes you with its simple yet elegant atmosphere.
Price per room
At B Hotel Alabang the price/quality ratio is very good. Book this hotel if you want to relax and spend some quality time after a long, hectic day. The corporate rate is 3500 pesos per night for 1-9 days, 3200 pesos for 10 days or more. This price also includes breakfast for 2.
Bellevue Hotel*****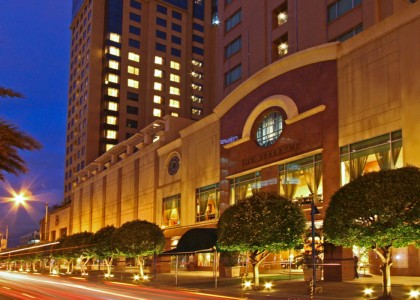 The Bellevue Hotel situated in Muntinlupa City offers visitors top-notch facilities and unparalleled services to make their stay extremely delightful. The welcoming ambiance of this exquisite hotel will envelop you as soon as you step inside. Book this hotel for 4500 pesos per night, including breakfast for 2 people.
Azumi Boutique Hotel ****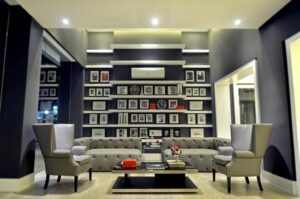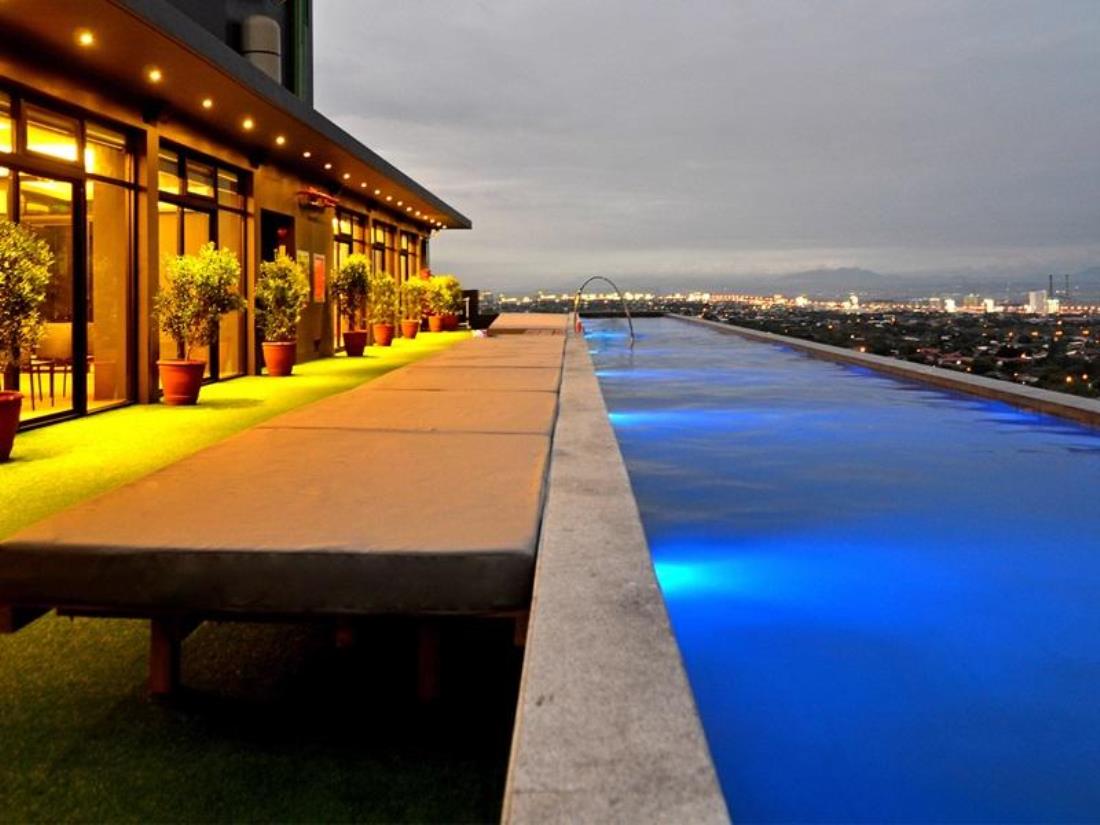 If you want to stay at a stylish 4 star boutique hotel with infinity pool on the top floor and cozy rooms, you should choose Azumi Boutique
Hotel located in Madrigal Business Park/Alabang. The Hotel is near the Alabang Town Center and Molito Mall, with its varied offerings of shopping and dining pleasures.
Book this hotel for 3200 pesos per night, including breakfast for 2 people.