Tooth & Go Dental Clinic- Your dental implant specialist- Quality Dental Services in Philippines
Book your appointment right now:
Tooth & Go is a dental clinic in the Philippines specialized in dental implants and esthetic dentistry. In 2016, Tooth & Go reached the top position of among the 1300 clinics nationwide rated by GCR (Global Clinical Rating). GCR assesses the standards of more than 1300 dental clinics nationwide based upon the following criteria: expertise, facilities, services and feedback. We are very proud of being the best dental clinic in the Philippines (GCR Report 2016, 2017 and 2018).
Cad Cam dentistry
Our goal is to improve the standards of Philippines dentistry and that is why we use high technology tools such as the Sirona Inlab MCXL milling unit for crown, bridge or veneer fabrication, the latest straumann gonyx surgical guide manufacturing tool for implant dentistry (Swiss made) or the Kavo arcus digma 2 tool for 3 dimensional tmj measurements, useful for full mouth reconstructions.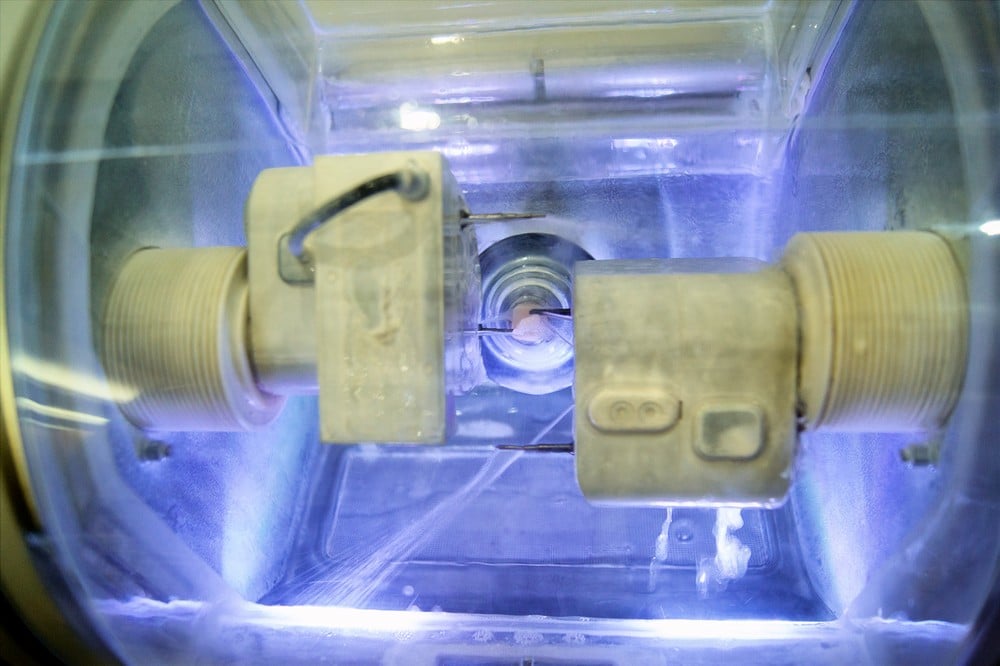 Our great team of dentists specialized in all fields of dentistry, such as implant dentistry, prosthodontic dentistry, endodontics, orthodontics or periodontics, provides a wide variety of fast and cost-effective dental services and welcome international clients and patients from Paranaque, Alabang, Las Pinas, Muntinlupa and of course all local Philippinos. Our staff received in-depth International training in prestigious German institutions such as IPI, Thiel Dental or Westerburger Kontakte, which enhanced the standard of our skills over the last years.
Our first choice when it comes to high end dental solutions is the hybrid material called Vita Suprinity, a high tech material made from zirconia and lithium disilicate particles which provides unique strength and aesthetics. To improve the results of our dental procedures, we offer a software service called Digital Smile Solution, which virtually simulates the outcome of each dental work by taking images of our patients before starting the procedure. Our main goal, aside from excellent dental work is a strict sterilization protocol, which includes chemical and autoclave sterilizing techniques securing the safety of non-critical, semi-critical A and B and critical A and B instruments. On top of that, our team tries to offer perfect customer services by organizing airport and hotel pick ups, as well as travel accommodation.
We want to create an intimate atmosphere where our patients feel like they are not just a number. Patients, especially new ones, often arrive at the dental office feeling nervous, but here in Tooth and Go Dental Clinic, we feel that a calm, quiet lounge area can help them reduce their stress.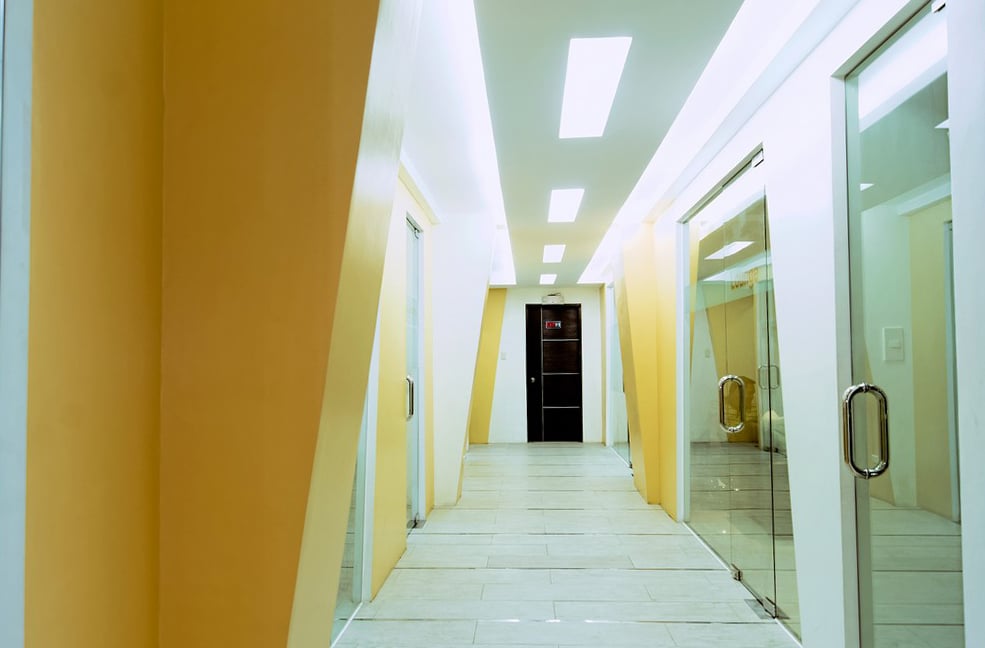 Why choose us?
We believe "knowledge is the basis and success is the result". The services of an experienced, competent dentist are your best shot at improving your looks, for a better, brighter smile and more self-confidence. Finding the right dentist can help ensure that you are comfortable while undergoing the dental procedures.
Why visit the dentist regularly?
Regular dental visits are essential for the maintenance of healthy teeth and gums. It's important that you work to keep your teeth and gums clean and healthy even between those dental examinations. With regular dental check-ups, our dentists can help and give you a perfect treatment plan towards a perfect beautiful smile. With regular visits, the doctor will also perform oral prophylaxis, cleaning your teeth thoroughly to remove tartar which can lead to dental caries and dental infections, plaque build-up that can't be removed by regular brushing alone.
If necessary, teeth whitening, and the use of braces can be really helpful. Veneers are also quite popular to those who have crooked teeth. After a series of visits to the dentist, you'll never be ashamed to smile again. We help you to feel more confident in your work, at school or anywhere you go.
Local and international call :
Call these Free numbers in your country for an appointment!  Monday to Saturday 10am-6pm (Philippines time).