Tooth & Go – die Zahnarztpraxis für ästhetische Zahnmedizin und Implantologie- in Paranaque/ Philippinen
Here is a testimonial sent to us by one of our customers: "I just wanted to say thank you so much from the bottom of my heart  for your wonderful care, expertise, professionalism and amazing work you have done for me. Dr. Bogs, words don't express my gratitude for the surgery you performed on me. In Turkish there is a saying "Ellerin sagol" which means "from my soul to your soul". We don't have that in English but that's how I feel for the gift given to you. I was really impressed that you managed to take all that amalgam out of  my jawbone, something I nearly lost hope in ever achieving. My dental treatment in the Philippines was really outstanding. Many many thanks each+ every one of you…" Quihuara K.
Tooth&Go Dental Clinic Virtual Tour
Cant see the tour," please download adobe flash player to watch our clinic tour "
All-on-4® treatment concept | Nobel Biocare
Testimonial from our patient
Z-systems is the ultimate manufacturer for metal free implants. Please ask us for more information regarding metal free implants.
Book your appointment right now:
Das Team von Tooth & Go hat sich in den letzten Jahren auf ganzheitliche Zahnmedizin spezialisiert. Unser Ziel ist es den Standard der philippinischen zahnmedizinischen Versorgung durch hochtechnologische Maschinen wie bespielsweise die Fräseinheit Sirona Inlab MCXL oder das Carestream DVT 9300 das zu den modernsten DVts auf dem Markt gehört, zu verbessern.
Im diesem Jahr  erreichte  Tooth& Go die Spitzenposition unter  den 1300 auf den Philippinen registrierten Zahnarztpraxen die von  GCR (Global Clinical Rating) bewertet wurden. GCR beurteilt die Standards von mehr von mehr als 1300 philippinischen Zahnarztpraxen nach folgenden Kriterien: Ausbildungsstandard, Ausrüstung, Sevice und Kundenbewertung. Wir sind sehr stolz momentan die beste Zahnarztpraxis in diesem Land  (GCR Report 2016).
 Unser Ziel ist die Standards der philippinischen Zahnmedizin zu verbessern, aus diesem Grund verwenden hochtechnologische Fräseinheiten wie unter anderem die Einheit Inlab Mcxl aus dem Hause Sirona welche zur Herstellung von Kronen, Brücken und auch Veneers von uns verwendet wird. Unter anderem arbeiten wir auch mit einer der modernsten Geräte zur Herstellung von chirurgischen Bohrschablonen für eine hochpräzise Implantatinsertion, dem  Gonyx & Co diagnostix System aus dem Hause Straumann (Swiss made) oder dem Kavo arcus digma 2 einem Gerät für dreidimensionale Kiefergelenksvermessungen,  sehr hilfreich für Vollrekonstruktionen.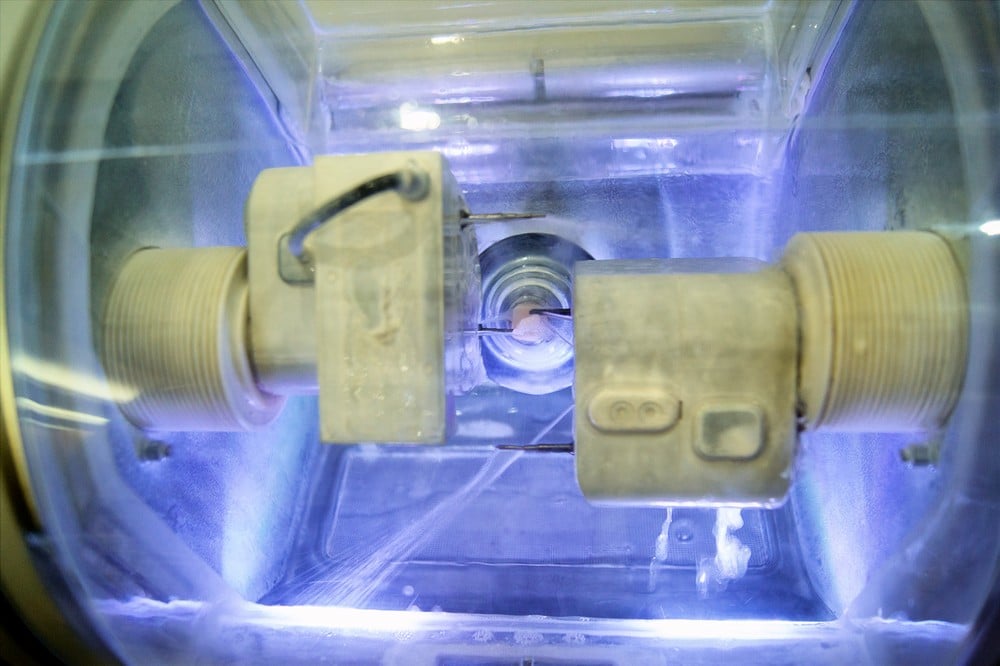 Unser Zahnarztteam, spezialisiert in allen Bereichen der Zahnmedizin wie die Implantologie, Prothetik, Endodontie, Kieferorthopädie und Parodontologie bietet eine große Bandbreite an zahnärztlichen Dienstleistungen für internationale Patienten und Patienten aus Paranaque, Alabang, Las Pinas, Muntinlupa und anderen Stadteilen Manilas an. Unser Personal wurde und wird international ausgebildet, unter anderem in bekannten Ausbildungszentren wie das Ucla in Los Angeles oder Ipi in München/Deutschland, Thiel Dental oder Westerburger Kontakte.
Unsere bevorzugtes Material zur Herstellung von Kronen, Inlays und Veneers ist Vita Suprinity, ein High end Produkt aus dem Hause Vita/Deutschland.  Dieses Material besteht aus Zirkonoxi, diese Kombination erzielt beste Ergebnisse bezüglich Ästhetik und Festigkeit.
Um die Resultate in der ästhetischen Zahnmedizin(Veneers, Vollkeramikkronen) zu verbessern, benutzen wir eine Software, genannt Digital Smile Solutions mit der anhand  von Patientenbildern virtuell das Endergebnis von zahnärztlichen Arbeiten erstellt werden kann.
Unser Hauptaugenmerk gilt neben exzellenten zahnärztlichen Arbeiten einem strengen Sterilisationsprogramm, welches chemische und Autoklavsterilisationen beinhaltet welches für die Sicherheit der Aufbereitung von unkritischen, halbkritischen A und B und kritischen A und B Instrumenten bürgt. Außerdem bieten wir guten Kundenservice an, das heißt wir organisieren auf Wunsch Flughafenabholung, Hotelabholung oder wir organisieren die Unterkunft.
Das Team von möchte ein warmes Umfeld erzeugen in dem sich der Patient wohlfühlt. Patienten, speziell wenn sie uns das erste mal besuchen, sind häufig nervös oder fühlen sich unwohl. Bei uns jedoch fühlen sich Patienten nicht nur als Nummer, die entspannte Atmosphäre der Lounge hilft zusätzlich den Stress zu reduzieren.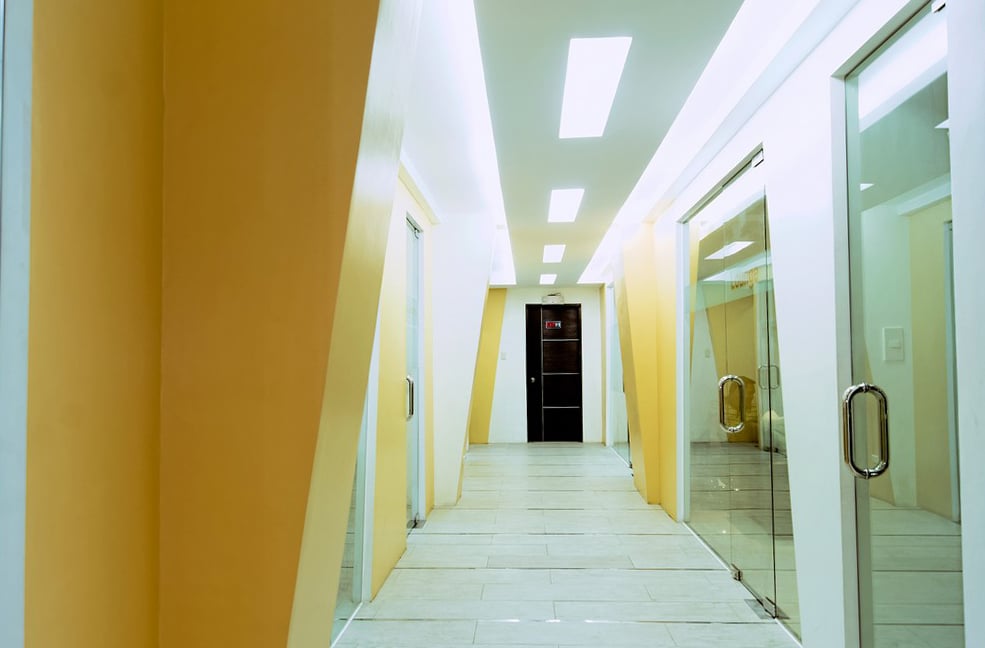 Warum sind wir die richtige Wahl?
Wir glauben daß Wissen die Basis von Erfolg ist. Unsere Erfahrung hilft zu einem optimalen Ergebnis zu kommen.procedures.
Warum sind regelmäßige Zahnarztbesuche von Bedeutung?
Regelmäßige Besuche beim Zahnarzt sind von großer Bedeutung für die Gesunderhaltung von Zähnen und Zahnfleisch. Es ist sehr wichtig daß Sie als Patient zwischen den Behandlungsterminen für die Sauberkeit von Zähnen und Zahnfleisch aufkommen. Während der regelmäßigen Check ups vollführt der Zahnarzt professionelle Zahnreinigungen die mit der Entfernung von Zahnstein und Plaque einhergehen. Die Etfernung von Plaque und Zahnstein ist wichtig um Karies und Parodontitis vorzubeugen.
Falls notwending can Zahnaufhellung anhand von Bleichmitteln wie Carbamidperoxid oder eine Kieferorthopädie sehr hilfreich für die Verbesserung der Zahnästhetitk sein. Gegebenfalls können auch Veneers, genauer gesagt keramische Verblendschalen für die Verbessrung der Zahnästhetik eine entscheidende Rolle spielen.
Wir als Zahnärzte wollen Ihnen helfen in ästhetischem und funktionellen Einklang mit Ihren Zähnen zu leben!
Unter diesen Nummern können Sie uns lokal und international erreichen :
Rufen Sie uns unter diesen Nummern von Montag bis Samstag 9am-6pm an (Philippinische Zeit).